Data Management Group Ltd
The pandemic lock downs forced us out of office buildings.
We have got used to working remotely and we love it.


Managing data is our business and we are good at it.
Arguably our experience spanning more than 4 decades entitles us to make this claim.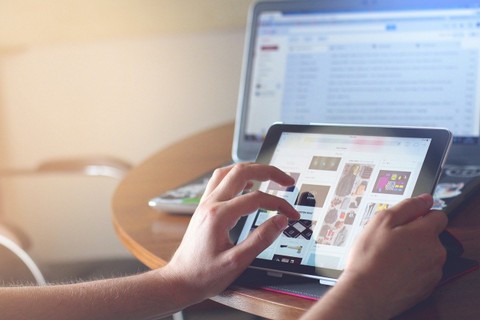 Real time data occurs as and when the business is active. Capturing the profiles of the data generated from business activity into a seamless flow, in real time, is what we do.
Historical analysis of data alone, is not good enough, in most instances.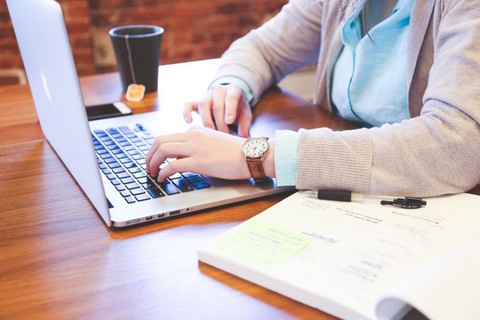 Proactively extracting The Story behind the data
Businesses of all sizes generate data from their activities.
Each bit of data has a story which needs extracting and publishing, quickly, in real time, if possible, to the correct stakeholders.




Most analytics will show an upward or downward trend in volumes tabulated in geographical areas and seasons of the year.

over 50 years of unblemished trading record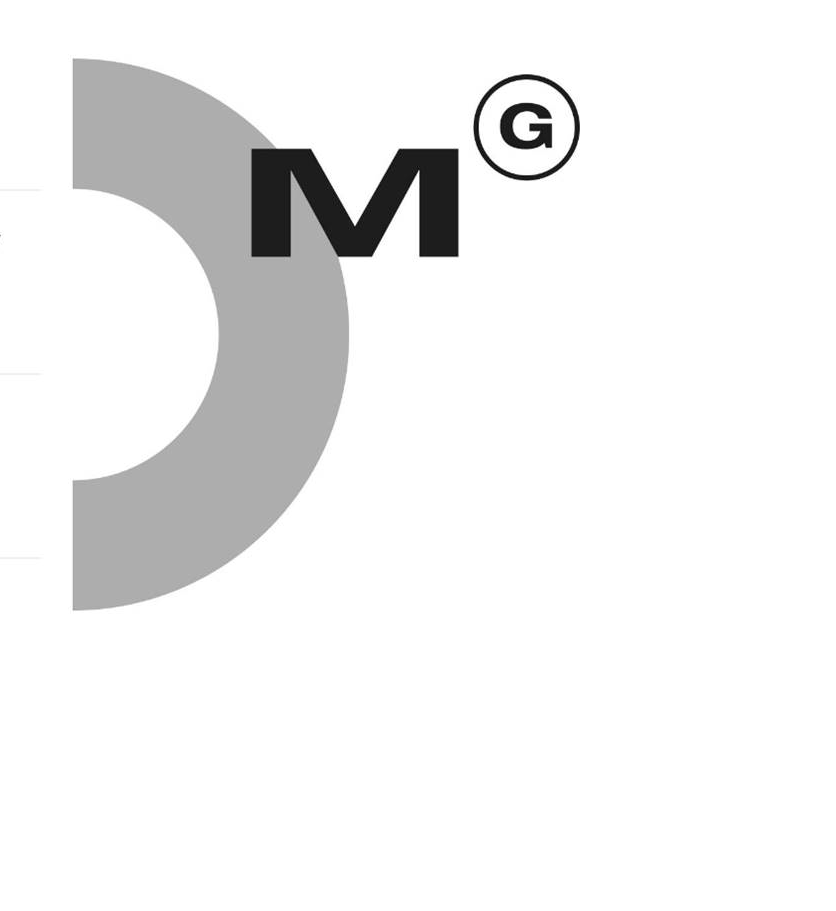 The DNA of our company
Our Pedigree
Our Independent attitude and approach to technology
Our Integrity
Our Pedigree
We are an experienced group of people.
Data Management Group Is an Independent family-owned UK Company.
Specialising in developing and implementing practical software solutions:
To increase sales
by designing user experiences that depict your innovations, and, or, disrupting your competition
To Increase profitability
by reducing or removing costly, time-consuming tasks.
Centralise Control
by providing real time analytics on demand, with early warning intimations to management
Decentralise operations
By creating dynamic collaborative groups of different entities to suite an everchanging business environment in this 21
st
century.
Independence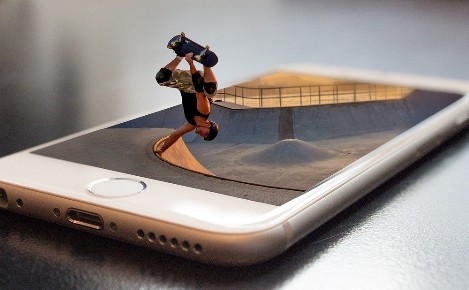 Technology Independent
We will recommend and use the best technology suited for each process
There is a great deal of jargon out there, mainly promulgated by the tech industry.
As an example;
The "cloud", which is talked about a lot, has a variety of facilities. An abundance of
technical names and synonyms
are used to identify, what in common sense terms, are the sections used to store and manage a set of data as it occurs.
Many businesses and organisations are still in a "self-Managed" in-house facility storing and managing their data, probably because of
a lack of time or a lack of knowledge of the new technologies available.
However, many businesses are
still very comfortable with an old legacy system using Microsoft Windows, SqlServer or a sophisticated legacy solution using expensive servers and large databases such as Oracle.
Deciding whether to use the "cloud" or to remain "self-managed" should be evaluated. However, In the end, both these facilities will provide the same service, but at what cost? and what long term consequences?
Being technology independent is important when recommending a solution that may upgrade, downgrade or just leave everything as is. The objective should be to find ways to increase volume and cut costs.
Integrity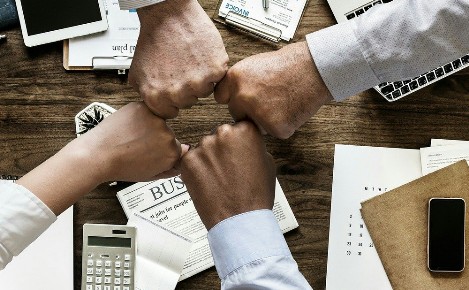 Our Integrity
Professional and Honest
"None may gain at another's expense"
We follow this rule as a given in our DNA and that helps us remain professional and honest.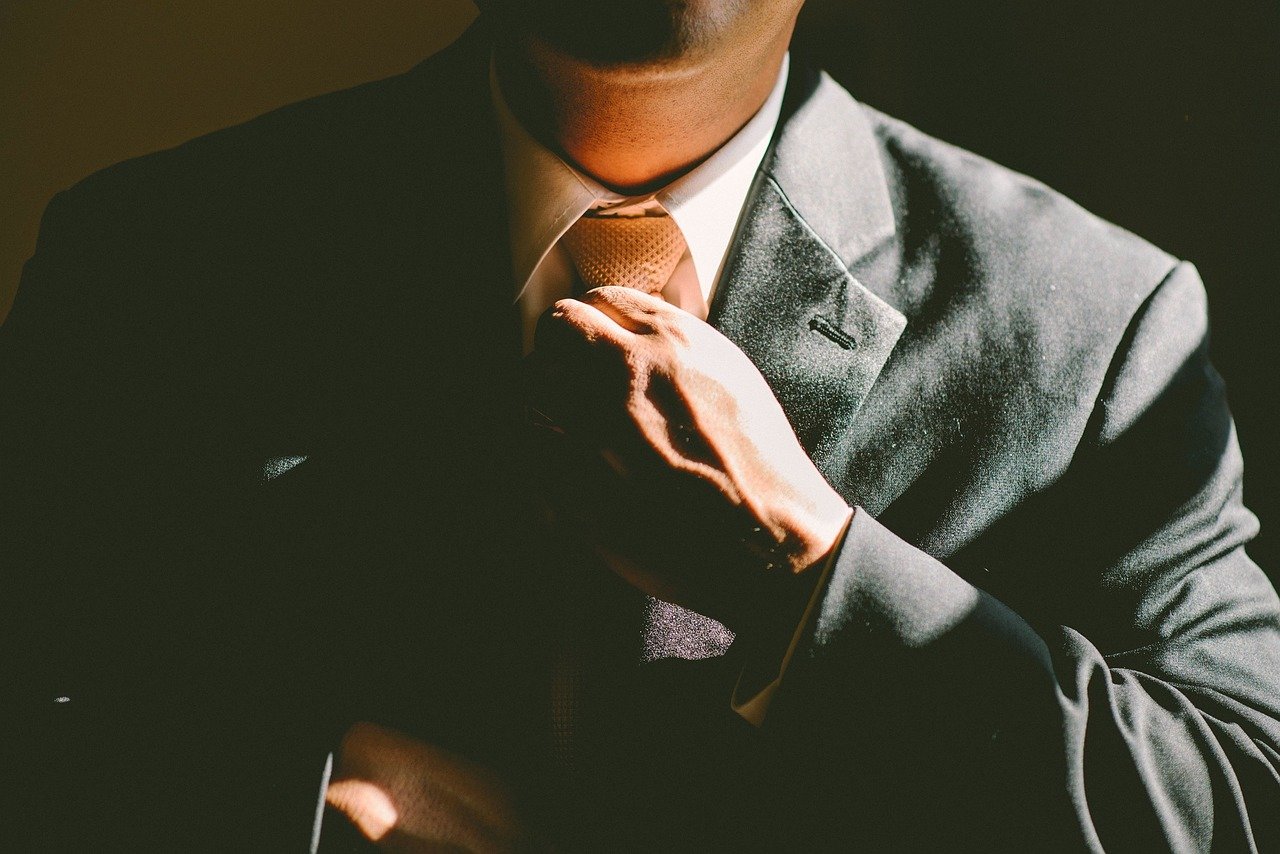 "no one should
be benefited at
another's expense"
": nemo locupletari potest aliena iactura or nemo locupletari debet cum aliena iactura."
Old Roman law and a religious preaching
Financially strong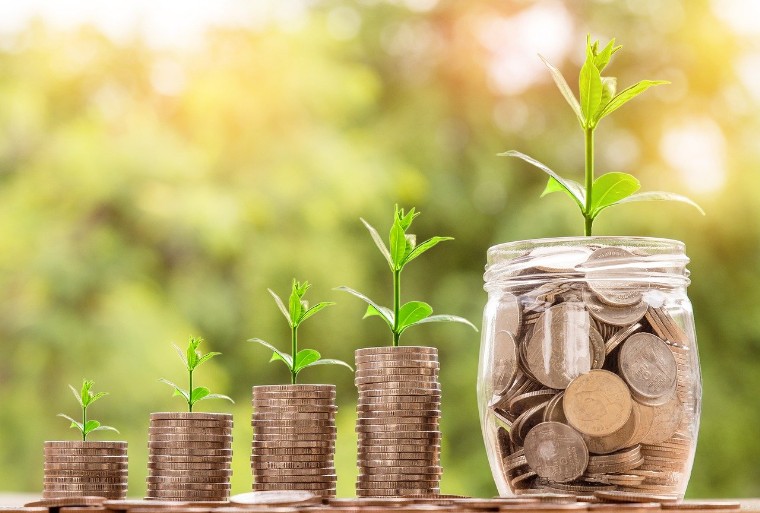 Strong balance sheet which has stood us in good stead even during the pandemic in 2020.
Look us up Co Reg: 00860495
Reputation
Whos who of Britains Business elite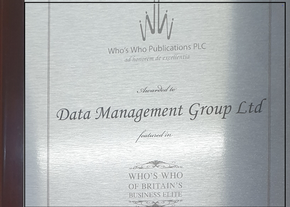 An Unblemished trading record over 50 years

50 years plus
Connecting through multiple data sources
A mashup (computer industry jargon), in web development, are web pages or a web application that uses content from more than one source to create a single new service, displayed as a graphical user experience.
Size does not matter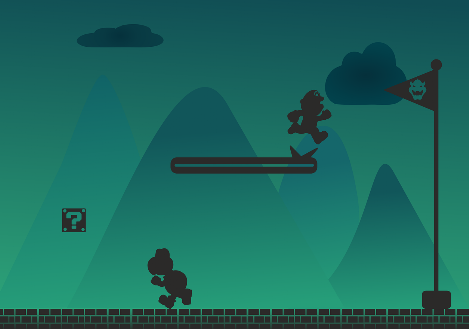 You maybe a one man band
a small to meduium sized business
or a large multinational corporation
Grow your business
Whether you are a start up or established, scaling your business through technology is THE solution
How do we help you do that ?
We have the experience and the necessary frame works to make that happen for you.
If you are curious just drop us an email to info@datam.co.uk.
copy and paste this to your email.

dear datam,
please contact me to have an informal chat about your service.
my mail:
my mobile:
thank you
your name..
We are good at finding the connections you need
When we study your requirements we will look at all your data and data available from your customers, suppliers, and your industry
We will work with the data and online APIs' and create the links needed to create seamless transparent user experiences for your customers and suppliers.
In Tech jargon this is called "Mash Up" and the APIs are utilities available to make these connections and interact with anyone with whom you can collaborate
(A
mashup
(computer industry
jargon
), in
web development
, is a
web page
or
web application
that uses content from more than one source to create a single new service displayed in a single graphical interface. For example, a user could combine the addresses and photographs of their library branches with a Google map to create a map mashup.
The term implies easy, fast integration, frequently using open application programming interfaces (
open API
) and data sources to produce enriched results that were not necessarily the original reason for producing the raw source data. The term mashup originally comes from creating something by combining elements from two or more sources.
In recent English parlance it can refer to music, where people seamlessly combine audio from one song with the vocal track from another - thereby mashing them together to create something new. (Wikipedia).
Give us the tools
We WILL finish the job
Go from idea to I've done it !
or is it a process which just
wont
get completed
contact us to see if we can pick it up and implement it by using current technology.